About us
Absolutum Wellness Hotel
Absolutum hotel is a newly renovated wellness hotel in Prague 7 Holešovice with the stylish Salut Restaurant, a modern conference and training center and Infinit wellness center.

Our hotel is involved in the Stay Safe program and ensures a hygienic standard that guarantees a safe stay for our guests and at the same time a safe workplace for its employees.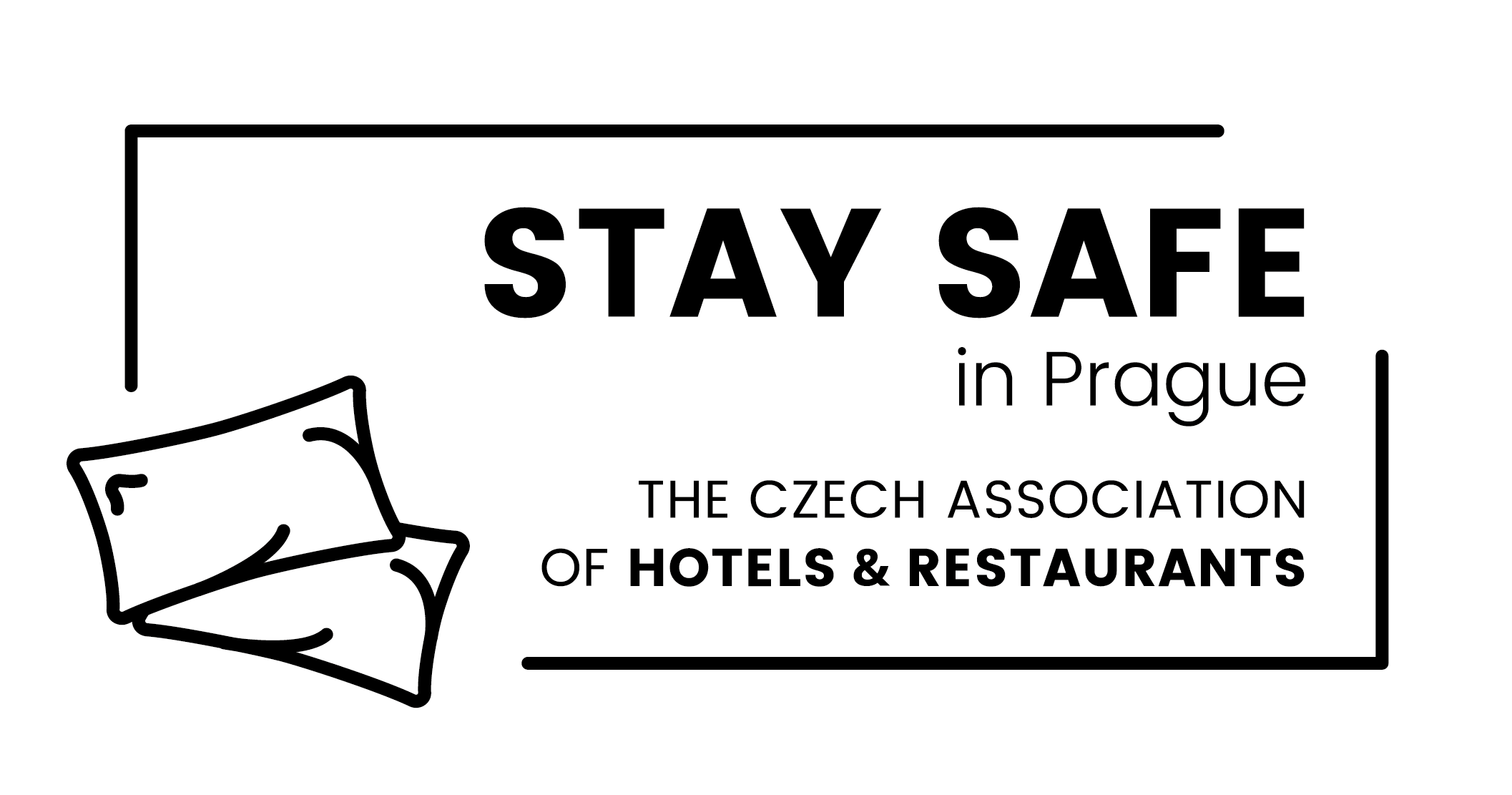 Rooms
Stylish rooms
All of our rooms are stylishly decorated and pleasantly lit by daylight. Each room is equipped with air conditioning, a minibar, and a designer bathroom including bathroom cosmetics or a hair dryer, Wi-Fi Internet connection 200/200 Mbps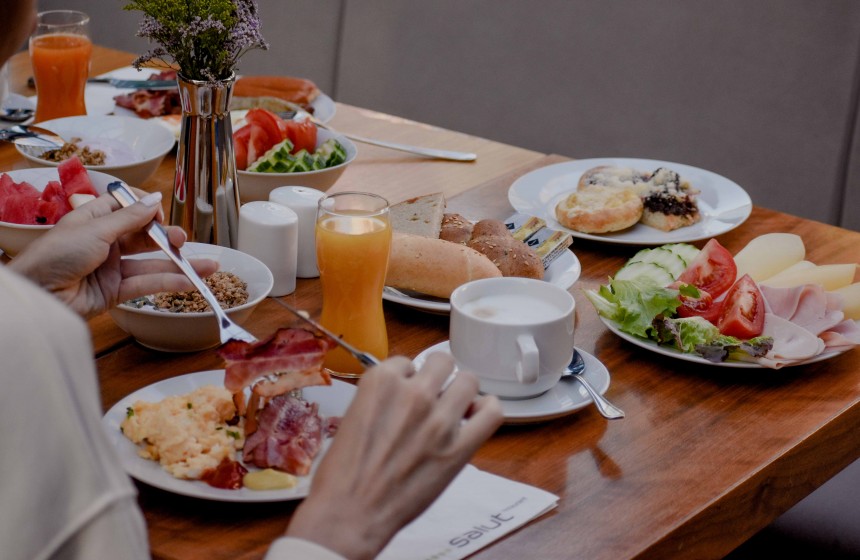 Breakfast
Great breakfast
Each successful day begins with a proper breakfast. At Salut Restaurant, we offer a wide rage of dishes and beverages from various pastries, cheeses, yoghurts, fruits and vegetables to cereals. Breakfast is served daily from 7:00 to 10:00.
Restaurants
Perfect restaurant
Salut Restaurant offers guests a pleasant seating area by the fire place in a cozy ambience with design chair an leather boxes. Friends and business partners can taste culinary specialities of Czech and international cuisine.
Hotel restaurant capacity is up to 70 seats. The range of gourmet services also includes a total of corporate and social events such as receptions, cocktails, weddings or family celebrations.
Special offers
Save for your stay
Prague is a beautiful place to visit for every good traveler. Take advantage of our special offers during your stay in Prague and enjoy discounted accommodation while exploring the spells of Prague.